OOC from a Mavic Air (has some stitch errors but otherwise seems OK, may give Hugin or PTGUI a try, although having to do my own content aware fill for the sky is a PITA). Best viewed in a VR headset.

Plaza Botero

Flåm Railway

Lysefjord Norway

since 1939

Taken in New Zealand over 2 years ago

near Þorvaldseyri, Iceland

McGuire Reservoir

So this is a thing that exists in the world

Citreon @ Armenistis Lighthouse

Who needs a zodiac when you have a drone.

Total Eclipse shot from Mavic Pro

No idea how this happened. *ahem*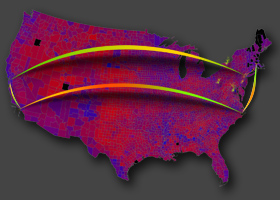 itinerary
nov 6
sf bay
nov 8
mountain view
nov 9
nyc
nov 13-14
nyc
nov 14-18
boston
nov 18-21
bethesda